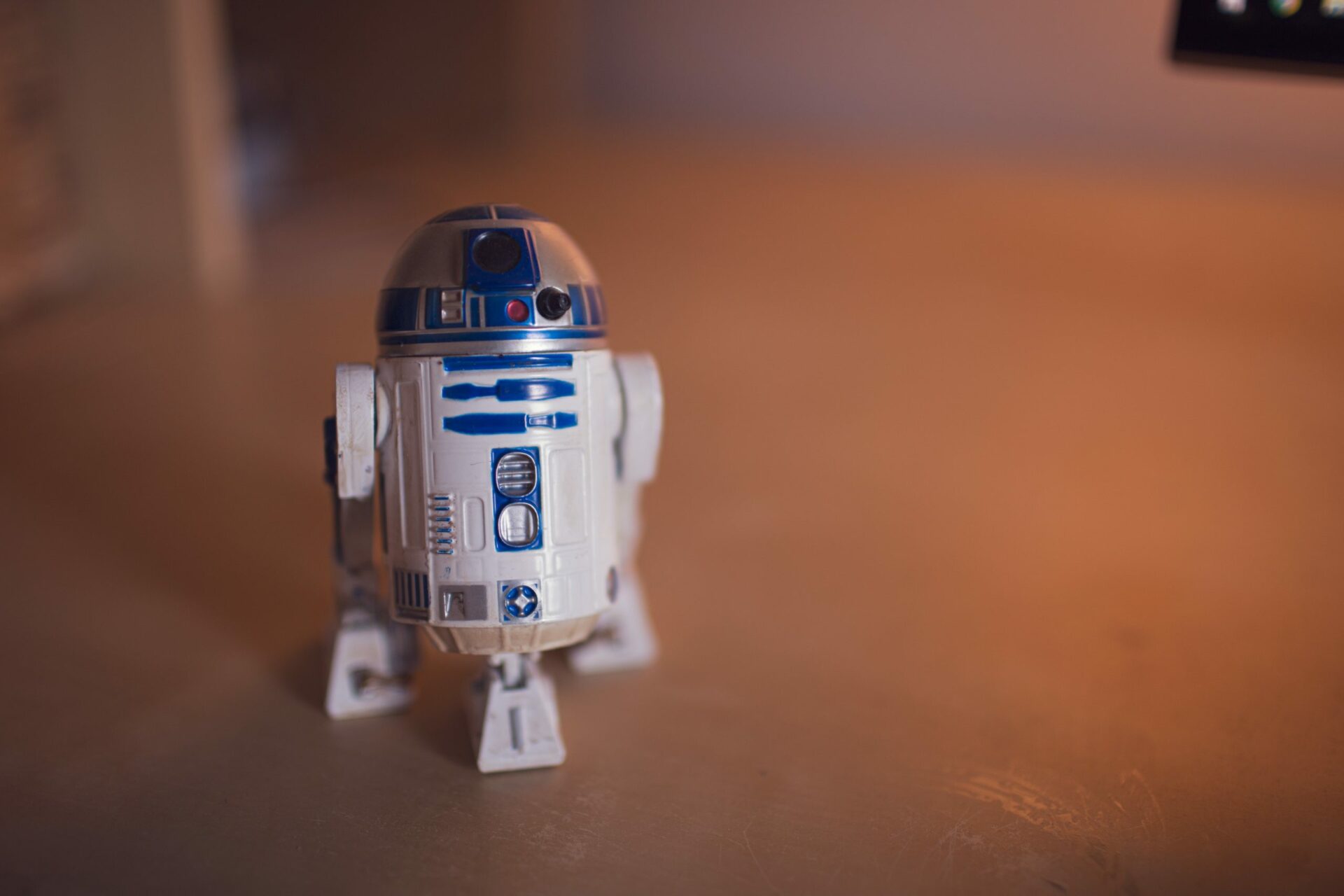 Four-legged robots in nuclear
Let's talk about four-legged robots for the nuclear industry today.
Nowadays, four-legged robots are being considered for an extensive range of applications in various fields such as space exploration, military use, industrial use and many more. Could there be a place for them in the nuclear industry today?
Among all mobile robots, four-legged robotics has reached a level of performance and maturity that enables some of the most advanced real-world applications with autonomous mobile robots. A growing number of platforms with different capabilities are targeting different applications and markets. You have probably seen many published examples from Boston Dynamics, ETH Zurich, Ghost Robotics, MIT or IIT.
Among the four-legged robots, the four-legged robots are by far the best choice. Their mobility and stability are unparalleled. Their potential to explore in any terrain sets them apart. Moreover, new trends, led by advances in fields such as artificial intelligence, autonomous driving, and cooperative work, expand these capabilities even more: enough so that these legged robots can efficiently handle more complex challenges.
For example, as efficiency increases, robotic systems capable of exploring and manipulating objects in extreme environments will prevent potential damage and increase productivity. Further addition of other technological building blocks such as tools, detectors or manipulators will lead to autonomous inspection and maintenance of critical infrastructure in extreme environments in the coming years.
Four-legged robots
Fueled by excellent research in academia and industry around the world, these robots are now being considered for applications such as space exploration, mine inspection, firefighting,… and as for the nuclear industry, the applications for these types of robots could be numerous, from mobile co-bot toolboxes to autonomous characterization or even rescue missions.
In summary, to solve some of the challenges in the nuclear industry, agile, stable, safe and efficient new platforms need to be created (and accepted). I believe that four-legged robots, with their versatility, payload and stability, are definitely something that the nuclear industry should consider for some of the challenges ahead. How about you? Do you think four-legged robots could have an advantage over other types of platforms for certain scenarios in the nuclear industry? Do you think they could be useful in decommissioning nuclear power plants?