Welcome to our featured insights. Damona's consultants are exposed to many different nuclear projects in various countries. By leveraging their expertise, we feature their insights so you can get a better understanding on the nuclear industry and any associated challenges.
For more news about the nuclear industry, Damona highly recommends to subscribe the World Nuclear Association newsletter.
Hey! I am Killian and I am now part of the IntechBrew Team. I am originally from France but spent five years in the United States to get my education done. My journey in the US started in high school where I spent a year at Corner Canyon High School in the north of Utah. […]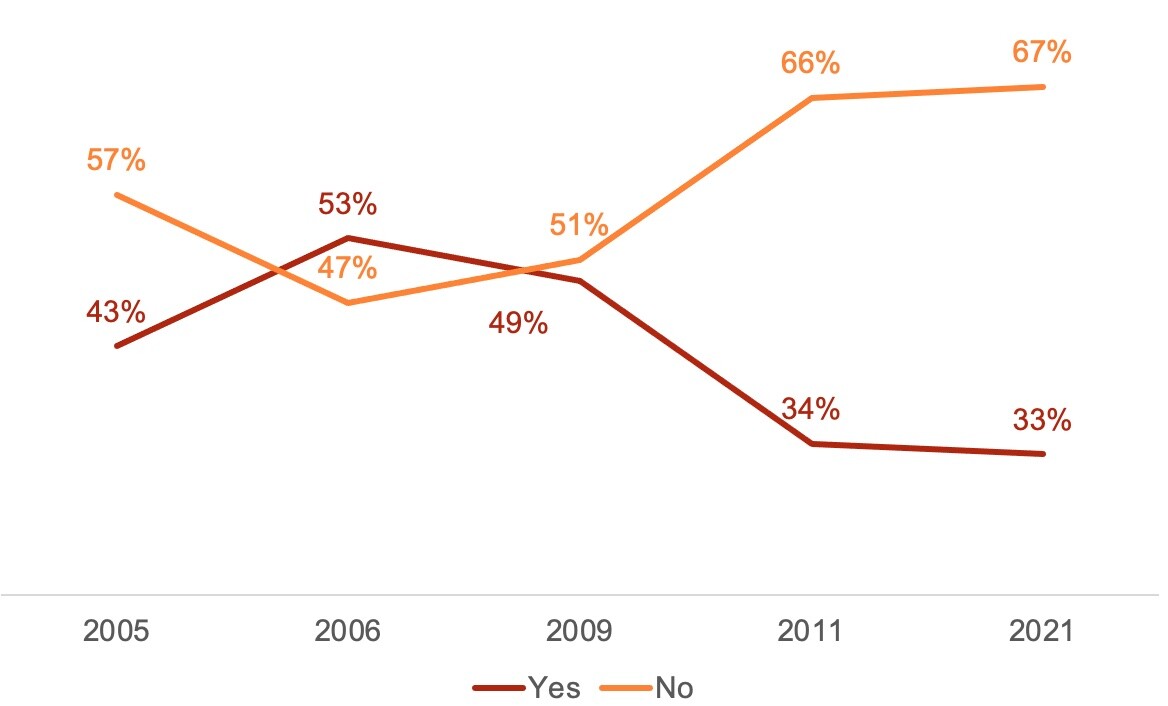 There has always been a love/hate relationship between nuclear and the general public as we can see in the general public opinion. I read a few years ago that it's partly related to the fact that the very first use of nuclear energy was during WWII and has remained in the collective memory. Although the
If you want our featured insights to mention specific topics about the nuclear industry, do not hesitate to let us know and get in touch with us.