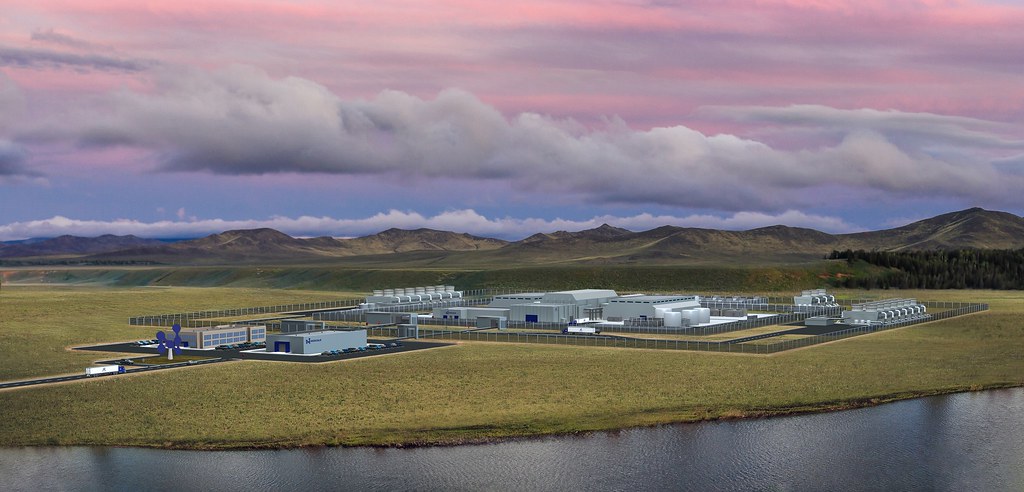 SMRs' race
No doubt you have heard of SMRs – Small Modular Reactors – / AMRs – Advanced Modular Reactors – in recent years. These small reactors – 300 MWe maximum per module – have eclipsed even the Gen IV reactors. Are SMR's the next nuclear innovation?
With over 50 concepts and designs, there are bound to be a few players coming out of the woodwork in the next few years.
According to the World Nuclear Association, the potential of SMRs is based on the following factors:
Small size and modularity, which allows them to be built in a factory to improve efficiency;
Passive safety, which allows them to be used in countries with limited nuclear experience;
Small power, allowing them to be used in countries with reduced power grids;
Lower cost, making them attractive to outside investors.
It is interesting to see how the trend has accelerated. In reality, if you look at power output, we've had SMRs for decades as the industry started with small reactors and increased their output. Historically, the PWR technology has been a US submarine reactor, so an SMR, which was then converted for land-based use.
But development really took off 15 years ago when countries faced unmanageable costs for updated safety measures – after events like TMI or Fukushima – and realised the benefits of keeping them small.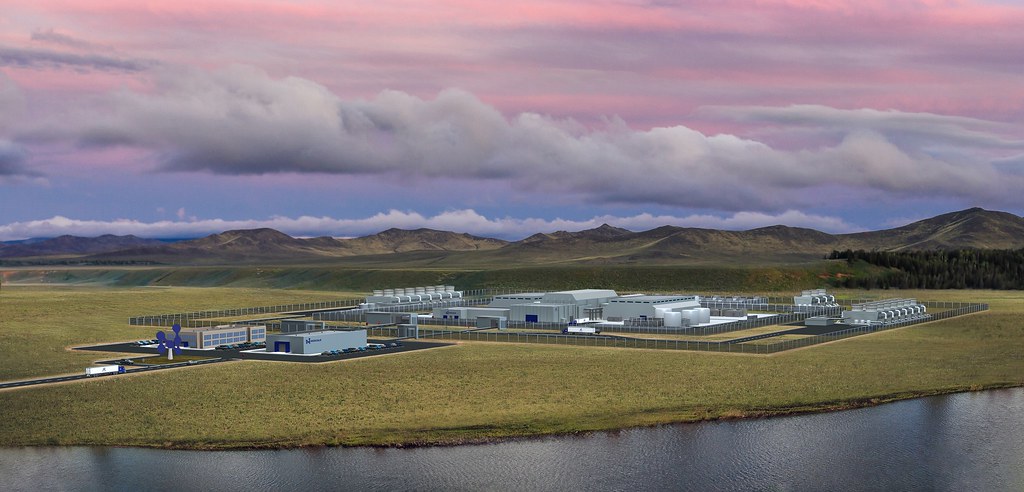 International competitive landscape
The first country to really start taking a fresh look at SMRs is undoubtedly the US, with a 2012 DOE solicitation that enabled a grant for SMR developers. Since then, the U.S. has been supporting SMRs, most notably with NuScale, which made a big splash by implementing its first units at Idaho National Labs.
But other countries have quickly caught up. While still at North America, Canada has been quite active as they clearly saw the benefits of deploying SMRs in remote regions. Canada has since developed a roadmap with local, national and international partners to make SMRs a reality in the country.
In Europe, SMRs gained momentum, particularly in the UK. Because funding is lower than in the U.S., the U.K. has provided grants to some players such as the Urenco consortium, Westinghouse, and Rolls Royce.
It is interesting to see that the largest European nuclear player, France, has been silent on SMRs until recently. France has experience with submarine and aircraft carrier reactor projects. A few years ago, the naval group tried to develop an underwater SMR, but the project was cancelled.
In 2019, France announced Nuward, with first construction expected in 2030.
Other countries such as China, Argentina and Russia have also been working on SMRs, with facilities already in operation or under construction.
Different innovations
But the real interesting bit on SMR's is the technologies and the concept used. For large scale reactors, there is a limited number of technologies operating: PWR, BWR, PHWR, etc. However, for SMR's, there's a wide range of technologies in development:
PWR;
BWR;
HTR;
FNR;
MSR;
technologies relying on Lead or Bismuth;
and others.
Are you working on SMR development? If you're interested in business support, do not hesitate to reach out to us.