Welcome Killian !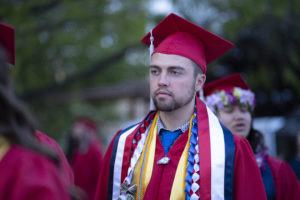 Hey! I am Killian and I am now part of the IntechBrew Team. I am originally from France but spent five years in the United States to get my education done. My journey in the US started in high school where I spent a year at Corner Canyon High School in the north of Utah. I liked it so much that I wanted to go back on the North American continent to pursue my education. This is the reason that I enrolled into a US university.
While studying I worked at a study abroad on campus. My mission was to find schools in China and Japan that would partner with our university to match our accredited programs with theirs, in order to avoid a loss of one semester in their respective schools when the students participated in a semester abroad. I also worked online for a hospital where we analyzed and arranged data for the doctors. The purpose of this job was to support the study of the correlation between covid and bone cancer. I also worked in a Business Resource Center where we had an incubator. We had a couple of successful startups that were all specialized in new technologies. I was part of a team that oversaw the follow up on business development for these startups as well as pitch competitions to present their products to potential investors.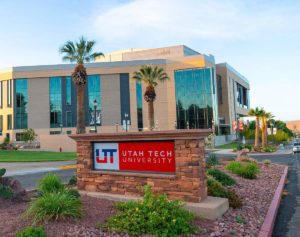 I graduated from Utah Tech University in the state of Utah with a Bachelor of Science in Business Management. After graduation I got a job in Nevada as a Compliance Auditor and worked over there for six months. I oversaw the controlling on every casino's department to make sure they complied with the regulation of the Casino Nevada state commission. This job was a lot of fun, and I learned a lot about casino policies and their complexities. After six months I decided to come back to Europe and pursue a career there as I fulfilled what I initially plan to do in the US which was my education.
Traveling is also something I enjoy doing as I went to California, Oregon, Washington, Serbia, and Bali recently. I love seeing different cultures, landscapes, and having different culinary experiences. I also like to volunteer, during my time in college I participated at the Iron Man and other marathon in the logistic support which was awesome to assist such high-level athletes. I am excited to invest my time into IntechBrew to grow our community and help companies to be in the spotlight!